Hello there. I've been quiet on here for a while now. Truth is it is easy to get buried in endless loads of laundry, the joyful work of homeschooling, cooking & baking, and the like. Just like with you, right? I haven't figured out how to perfectly balance all the beautiful ones God set in my hands, so I thought it wiser to let the ball drop where it can. I dropped this ball. The thing is though I am sure I am meant to carry this as part of my load. I am sure as sure can be that the Lord called me to write about and teach other young women concerning His Word. I think perhaps the most effective manner in which I can now answer this call is right here tucked behind a screen holding a sleeping teething little baby girl.
I'm not a good blogger, nope. I'm not the most prolific writer, not at all, but Jesus holds me and makes me love His beautiful Word and wonderful Truth. Sharing that love with even a handful of you stirs my heart with joy.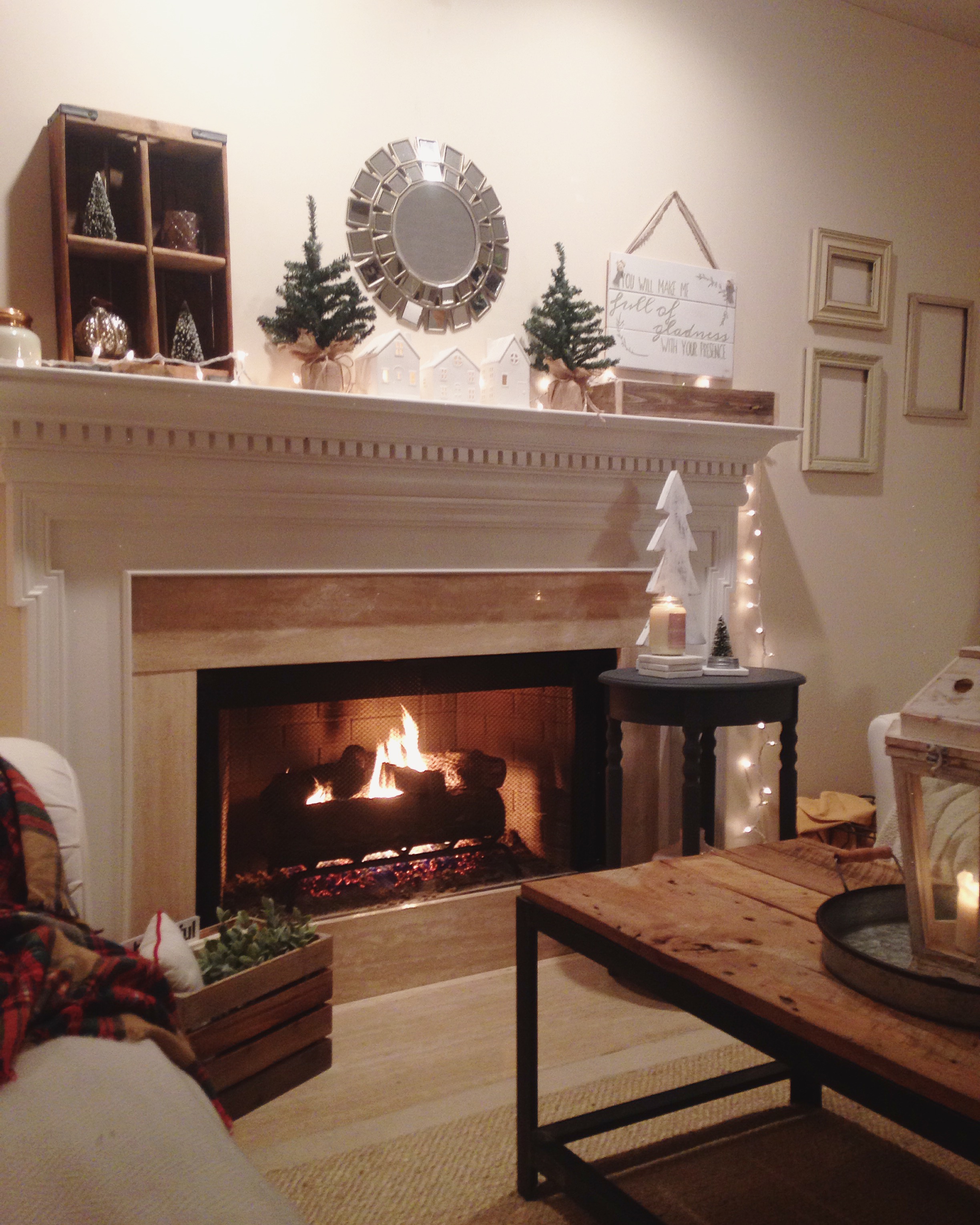 There's not a need for another blog, but maybe there's a need for just one more light bearer? Maybe one more voice joining the chorus of all the saints called to bid others come to Jesus by the gifting of teaching, by the use of words? I am not sure what I add to this beautiful song so many now sing, but I'll add my voice anyway with firm hope that the purpose might be accomplished whether I see it or not.
You can consider this a confession of sorts, a renewed discipline to put words on paper and to share again what precious treasure with which God has filled my heart. Hold me to it? And I pray that each one of us round hold fast to the Word of Life.