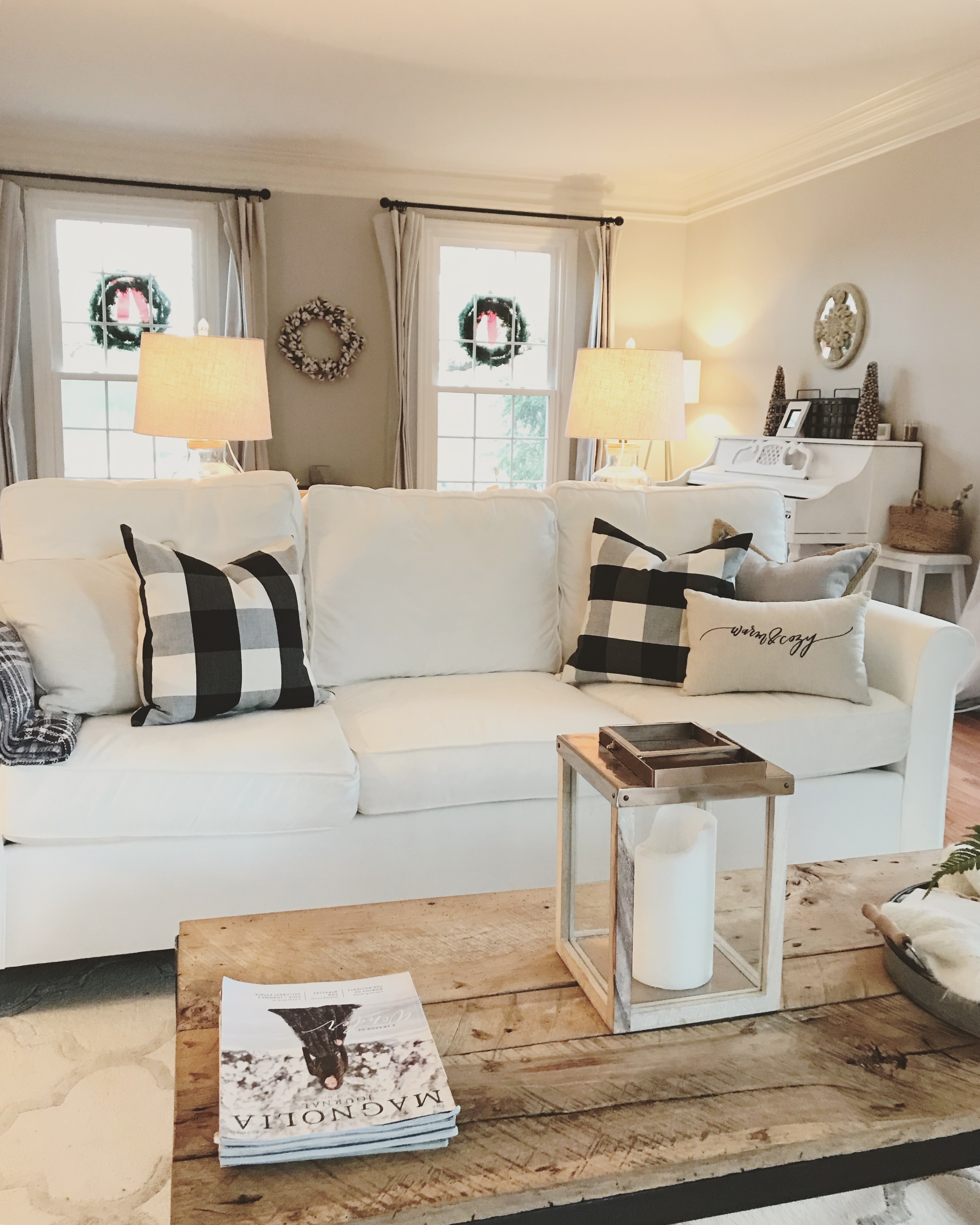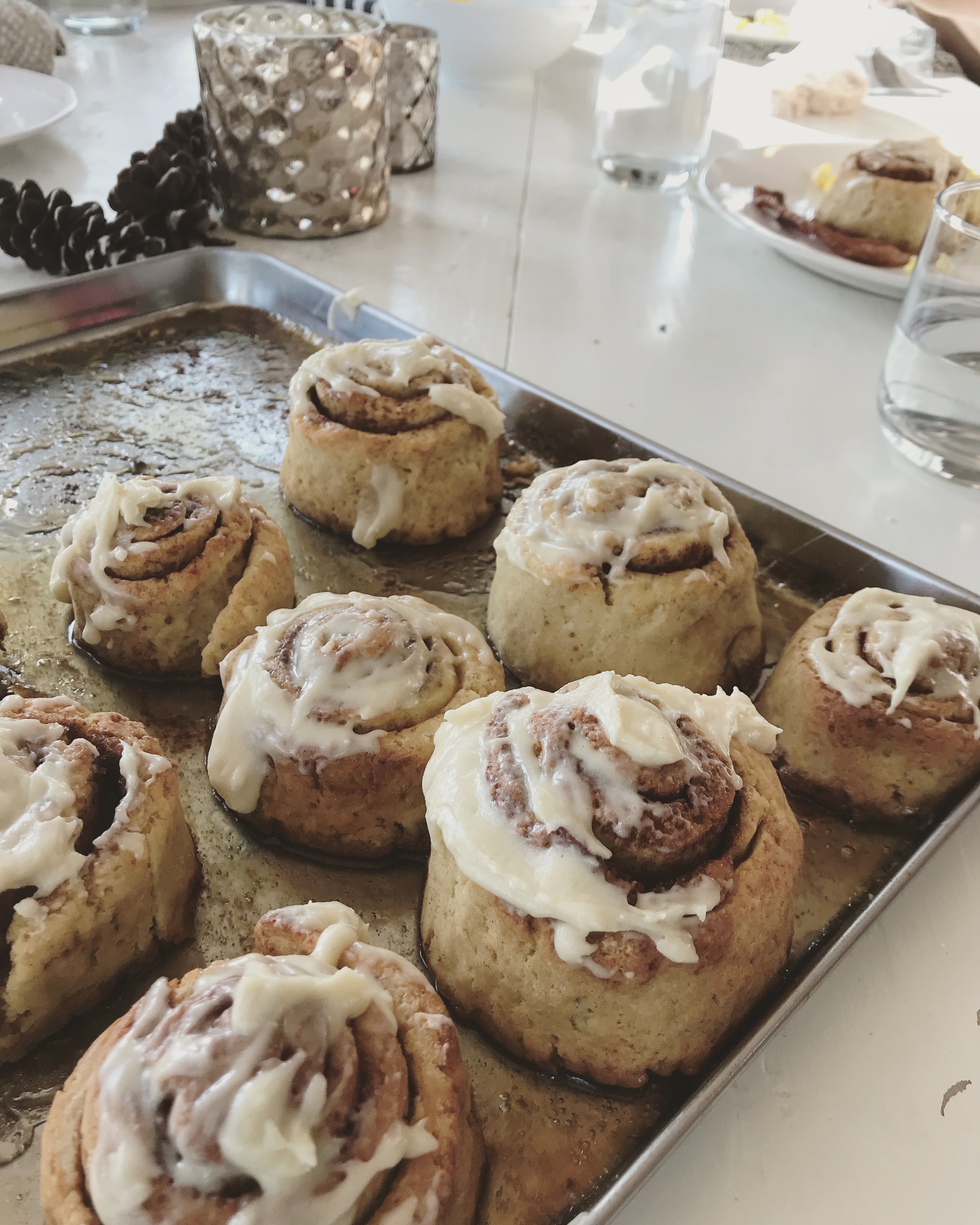 At the dawn of the New Year lies fresh hope, renewed perspective, & a gloriously blank slate. All the days of 2017 are written, the good and the bad. We cannot go back to that chapter in the book of our lives, and if we are wise we would realize that we would not want to. It is as C.S. Lewis eloquently stated, There are far, far better things ahead than any we leave behind. Perhaps he was thinking of Paul when he said these words. 
Not that I have already obtained this or am already perfect, but I press on to make it my own, because Christ Jesus has made me his own. Brothers, I do not consider that I have made it my own. But one thing I do: forgetting what lies behind and straining forward to what lies ahead, I press on toward the goal for the prize of the upward call of God in Christ Jesus.

Philippians 3:12-14
The Lord grants us a collection of seasons and years, dates and times. He orders things just so, and in that way He sees to it that all things occur at the precise moment He plans.  We who are locked inside of time ought to be grateful that He works His will out within the hours and minutes and seconds He affords us. Every believer desires nothing more than to see His Kingdom come and His will done on earth as it is in heaven. For we, like Paul, are all happy slaves to this upward call of God. We willingly do not resist the One who calls us, because we desire the prize. We desire Christ Jesus.
His sovereignty graciously led us into another year, and He can be trusted. My frail flesh tells me to doubt His goodness, to fear that He does not love me, to worry which is to grasp at the wind. I'm pretty sure your flesh tries to deceive you similarly, but here's the thing Jesus Christ still has the marks in hands.  Marks that bind us to Him forever. Marks that wash me clean of the guilt of my sin. Without the shedding of blood there is no forgiveness of sins. The lights of Christmas have faded, but the True Light that came into this world has not.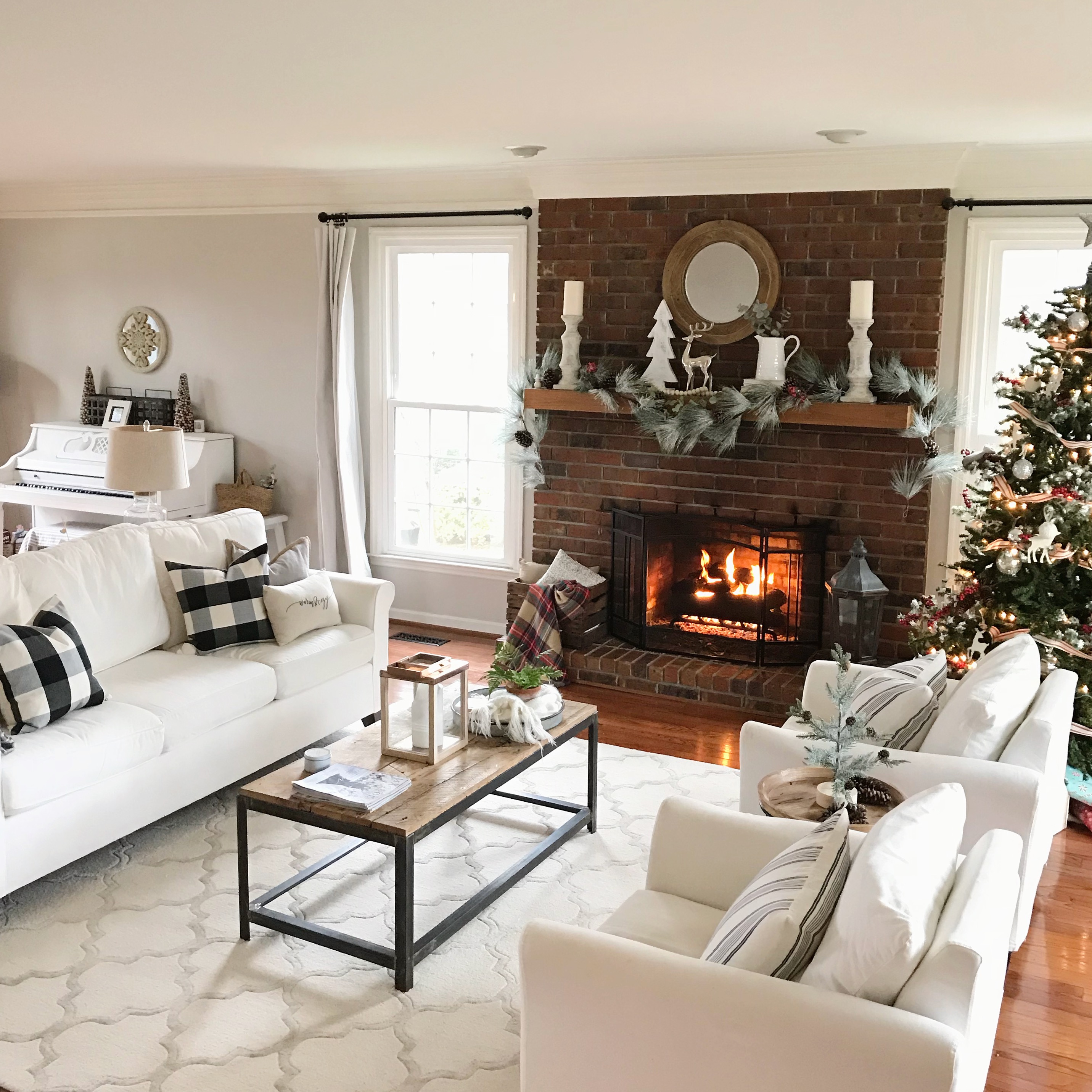 Christmas came because Jesus chose the cross, agreed with His Father's will and took the nails. He did so for the love of His Father and because He loved me. Fear has no place in this year. Dwelling on what lies behind has no use. Press on toward Christ Jesus, eye on the Prize, this is the year I am seeking. I am marked by Jesus, because He is marked by me. Holes in hands because of my sin, breath rushing in lungs because of His power, real resurrected flesh lighting up our way. 2018 has never looked brighter.
May your year and mine, be marked by Jesus.