The Best Mom in the World
"You're the best mom in the world!" My firstborn proclaimed. A joyous chorus of agreement filtered down through the younger children. I stood there perplexed, I said aloud, "The best mom in the world?!" They persisted. "Yes, don't you know that?" A smile tugged the corner of my lips. Inwardly I thought to myself, "They'll learn. I'm not the best." Oh how I want to be.  Then, though not all at once, it dawned on me… The truth is I am the best mom in the world for them and the same is true of you for your children. I'm bold enough to say that I think I can prove it from Scripture too.
For we are his workmanship, created in Christ Jesus for good works, which God prepared beforehand, that we should walk in them. Ephesians 2:10
The good work of mothering these specific wondrous children was handpicked for me by God. The good work of mothering your own children was His every intention and purpose for you. Let that rest on you for a minute.
The Lord ordained that your sweet crew of altogether unruly, wildly creative, amazingly smart, absolutely heart melting, utterly sinful children would be given as a trust to you. You, under the leadership of your husband if you're graced with one & under the leadership of Christ the King if you're a single mom, were chosen to disciple, nurture, delight in, care for, and ultimately lead to Christ the crew of kiddos that look up to you. You and I are not perfect mothers, and we never will be. That's the real truth I was bemoaning when I shied away from their unadulterated praise. Oh perfectionism, and by that I am simply confessing my pride, for that is what perfectionism is at its roots.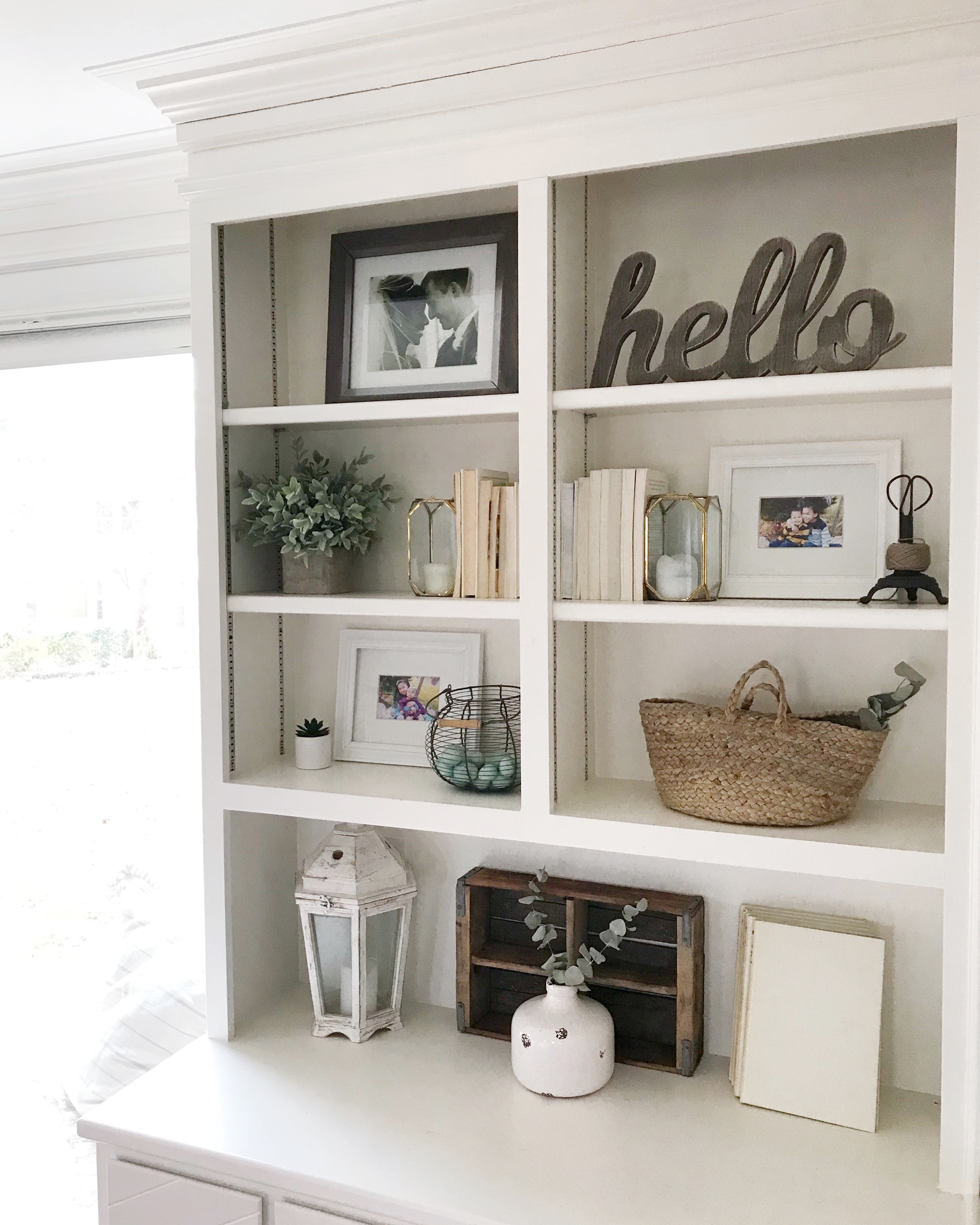 Perfectionism is the pursuit of doing all things right for self-glory rather than the pursuit of holiness for Christ's glory.
Only one is perfect & righteous, and He is my King. My Father, and He picked me to be their mom (ever surprised smile). So, yeah I really am and you really are the best mom in the world for your kiddos. There was never any doubt about it, so lift up your head and smile.
The one way to be the best mom in the whole world for your children is to be the one God chose for them. The mom who loves Jesus with all her might, honors her husband above all else, and loves that cute crew of kids the Lord gave to you. God picked you that's the one reason you are the best mom in the world.