The Culture of Home: The Word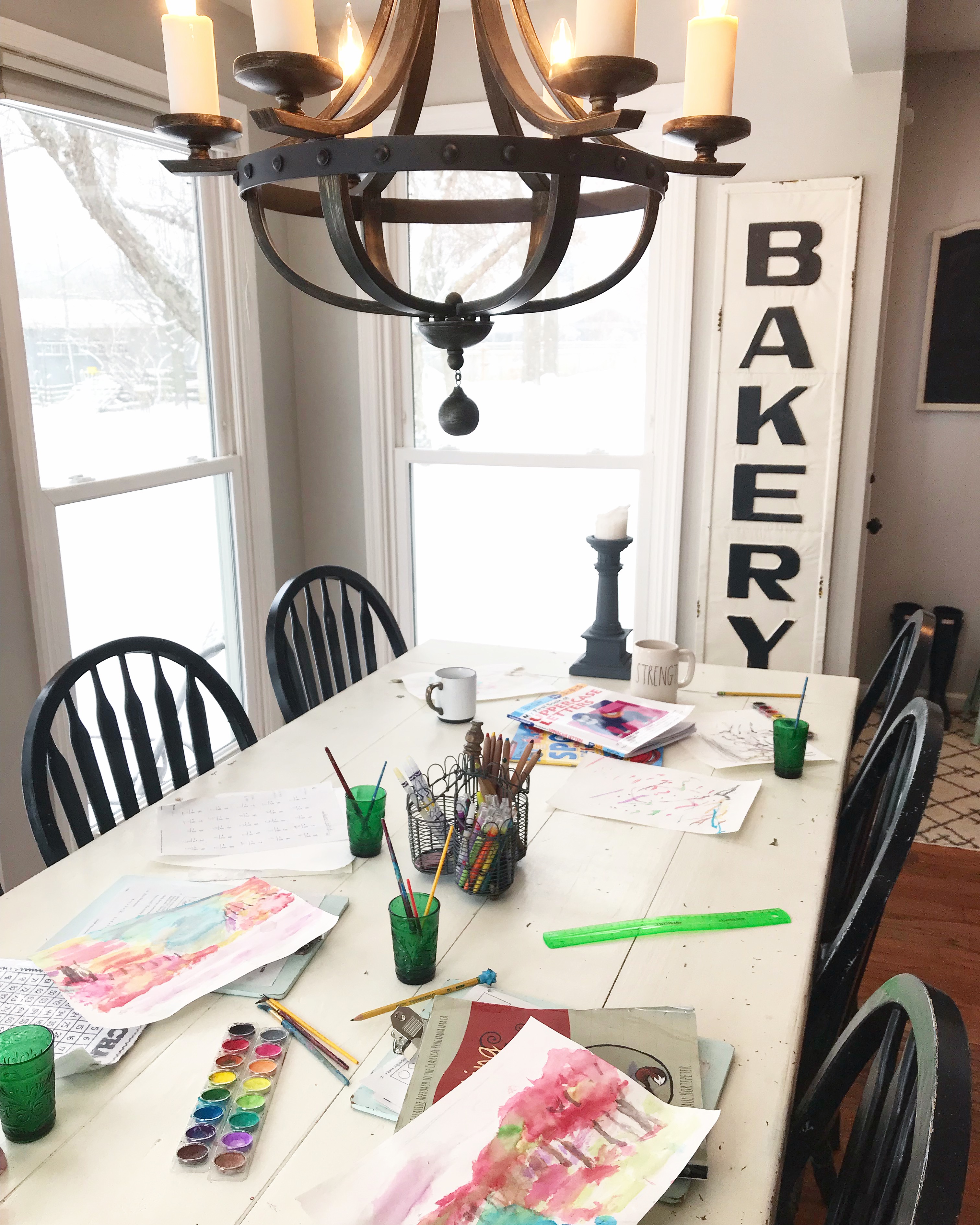 The patterns and rhythms of our homes shape the culture that exists within them. Chris and I live fully persuaded that we must take care to create a culture that reflects Jesus. The culture of our homes are all at once unique and personal and yet among believers there are common pursuits, though the living out of those priorities may vary greatly from family to family.
Our family is
not

the model; nonetheless, I would like to open up our home a bit to you in order that you may think through some of these things along with me. We are not a perfect family, not at all, but we love the privilege the Lord has given us to enjoy our marriage and these children He generously entrusted to us.

You might glean something from us and we from you. These thoughts are meant to encourage you deeply and not create a sense of failure. That's our enemy's game; let's refuse to play it. There will always be areas that each one us struggle with and repentance will be needed daily, even in ways we cannot discern. The Lord is gracious. The areas we struggle in may not be the same as yours, but even though they aren't highlighted in this particular post does not mean they are not there. This perhaps all goes without saying, yet I thought it would be more prudent to share.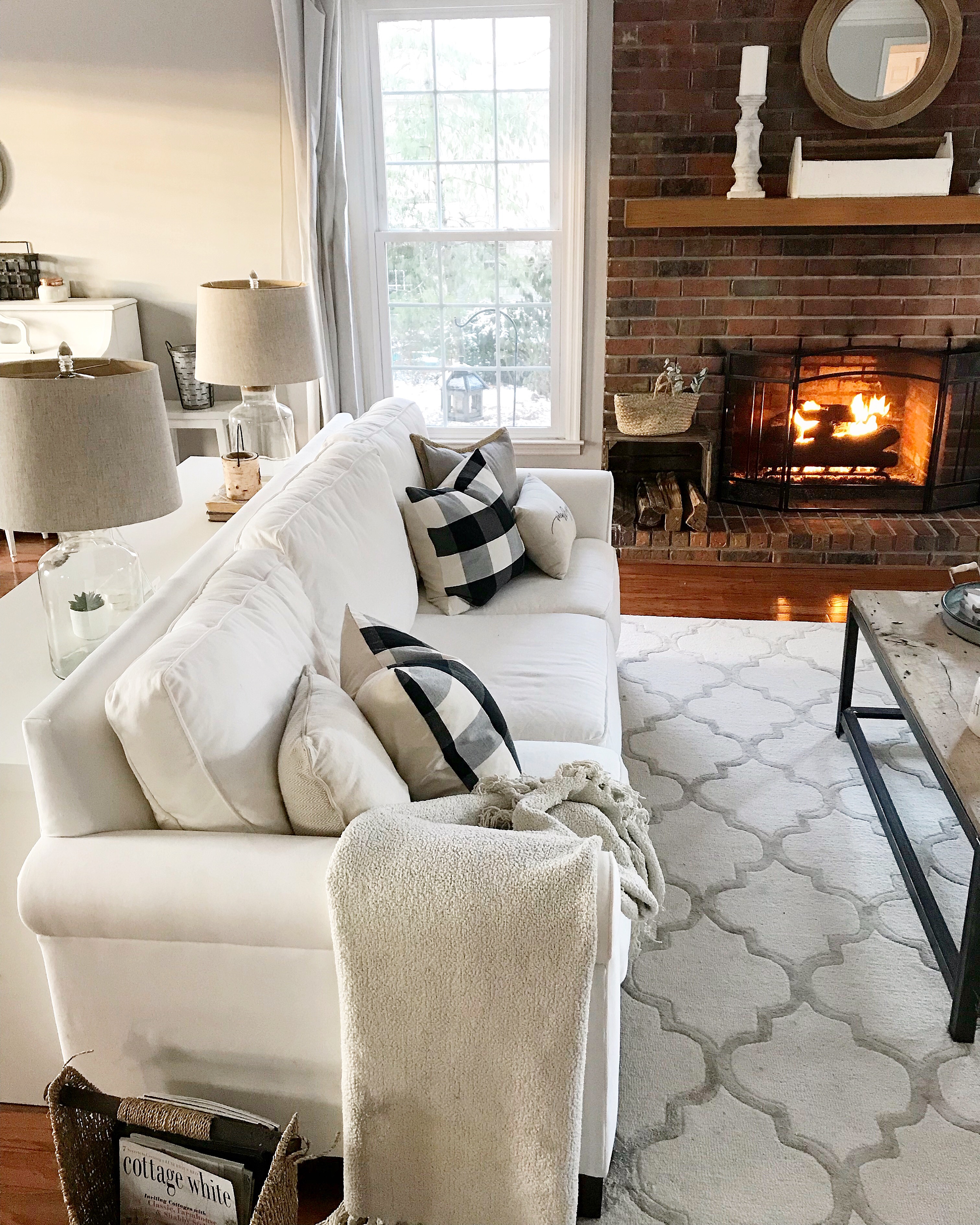 Our lives are made up of a series of small moments. If we miss these small moments in time with our children, we miss much, because they are all we have. The vision Chris and I hold for our home is to make the most of each moment that we may intentionally glorify the Lord in those moments and in doing so learn to glorify God with the whole of our lives. It is so easy to forget that the Lord is with us when we take out the trash just as much as He is with us during a Sunday worship service. He is as present during a sibling spat as He is when we are enjoying our time alone with Him. The Lord isn't absent in the mundane and to think that He is is the saddest misunderstanding. He not only cares for us in what we consider to be the important places in life; he cares for us even while we sleep. He will restore us by means of His Word and bring into the walls of our homes a richness we've yet to experience. Together, as families, we desire to go from one degree of glory to another. We want to know Christ together as we undoubtedly experience the good and the bad and all that is between. The fragrance of our home we pray will be that of Christ, a firm hope in His resurrection and a willingness to be made like Him even in his death. We want to learn what it means to die to ourselves and live to Christ. The culture of our home, we pray, is just one word, Jesus. Jesus magnified and praised in every single way.
Look carefully then how you walk, not as unwise but as wise, making the best use of the time, because the days are evil. Therefore do not be foolish, but understand what the will of the Lord is. And do not get drunk with wine, for that is debauchery, but be filled with the Spirit, addressing one another in psalms and hymns and spiritual songs, singing and making melody to the Lord with your heart, giving thanks always and for everything to God the Father in the name of our Lord Jesus Christ, submitting to one another out of reverence for Christ.

Ephesians 5:15-21 (emphasis mine)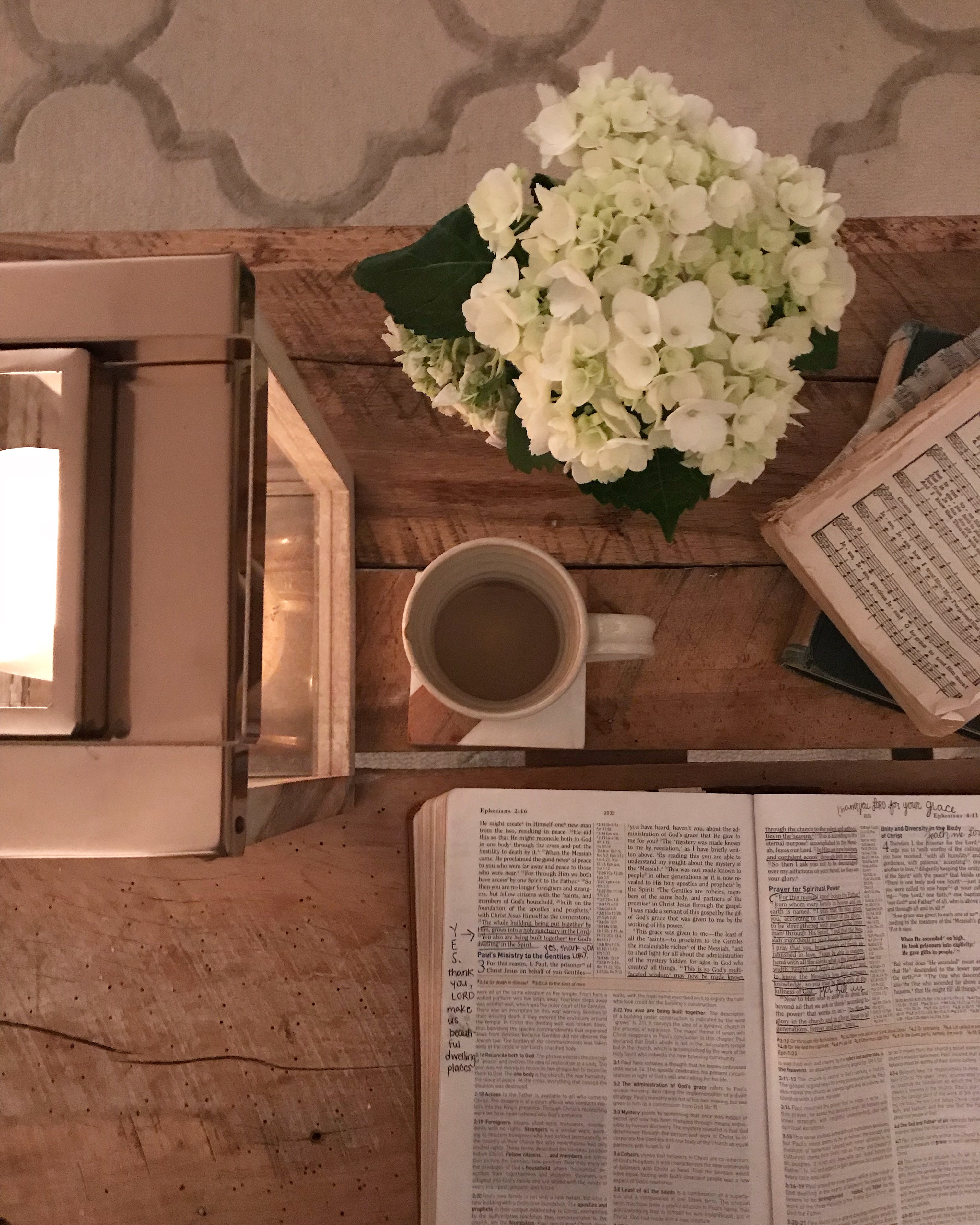 Culture is created by everyday patterns. If you were to pause right now and ask your husband or your children what are some things we do every single day what would they say? Don't imagine habits in your home away; that will not help at all. Be as honest as you can and ask the Lord to show you where sin remains and repentance and change is needed in the culture of your family to exalt Him in a way fitting for a King.
Here's the thing, you can always start fresh in Christ Jesus. He is our God who gives us not only fresh starts at the dawn of a New Year, but He offers us a sunrise every morning of our lives, welcomes us into an untarnished hour every 60 minutes, yet another breath of air every other second. We are sustained by His all-consuming grace, the believer and unbeliever alike. Take heart in the fact that if you look around your home and find some things out of place; the Lord is kind and merciful and willing to work inside of each of us. Sheer willpower paired with careful scheduling is not what we need to create homes that make much of our Savior. Humility comes asking the Lord to enact the needed change, so that we don't have a failing foundation of works, but a solid foundation of Gospel power.
Blessed be the Lord, who daily bears us up; God is our salvation. Psalm 68:19
The first building block Chris and I use in establishing and keeping the culture of our home will hold no surprise for you; it is the Word of Christ. You can never have too much of it. There can never be an inordinate focus on it if the goal is to enjoy and savor who Jesus is. We are not after mere knowledge, but we are after the love of Christ stirred up in our hearts and in all that we do. These words have often been on my lips in nurturing our little children, "wisdom is when we know it AND do it." If we are going please God in the midst of a culture that is bent in every way against Him, we must saturate our homes in God's Word so that our knowledge of it may lead to the doing of the same. What is one way that you can all the more fill up your home with the God-breathed Words? How can you begin to let the Words of Christ consume your home? Meet me here again later this week, Lord willing, as I share a few ways we keep our own home focused on God's Word. Let's begin here together. However far we have all come, sweet friends, there is further yet to go. As C.S. Lewis beloved character, Beaver, says to the four children in Narnia, "Come further up and further in!" We haven't nearly touched the depths of the gift of Scripture.
I bow down toward your holy temple and give thanks to your name for your steadfast love and your faithfulness, for you have exalted ABOVE ALL THINGS your name and your word. Psalm 138:2 (emphasis mine)