Smiles of Grace 2018
The Kindling Sessions
When I think of the word "kindling" my mind drifts to the smell of seasoned wood, blazing hot fires, the stirrings of something new. The fire the "kindling" begins marks the opportunity for laughter and talks around brightly burning logs. "Kindling" represents that moment in time given to us to fan something into full flame, hence "The Kindling Sessions." In all the world, the Word of Christ kindles my heart, lights my path, and stirs my affections for Jesus Christ. As we gather together for The Kindling Sessions my prayer is that the Lord would light our hearts to the full concerning every single gift and grace He has given us. My sincere hope is that these times of deeply studying Scripture verse by verse, seeking Christ in intentional prayer, mingled with the joy of fellowship will lend itself to kindle our faith in all manner of ways.
This year, by God's grace, Smiles of Grace will offer four Kindling Sessions. Each session will take place on a Saturday morning 9-Noon in (North) Nashville, TN. Below, I have detailed what each session this year seeks to provide. Here's your SAVE. THE. DATE. note for the Kindling Sessions in 2018. I hope you'll pencil a few of them into your planner as time allows. There will be a small cost associated with these sessions to cover materials. Any remaining funds will be reserved to create future Smiles of Grace resources. My hope is that whether you choose to attend just one or all four of these sessions you will leave with something tangible in your hands to encourage you and much from the Word of Christ burning deeply within your heart to lead you on. The hope here is that we will steward well all the gifts the Lord has given us as a result of the Gospel grace we have experienced in Jesus Christ.
The foundation of The Kindling Sessions emerges from the beautiful and bold book of 2 Timothy. Paul writes these words to Timothy,
For I am mindful of the sincere faith within you, which first dwelt in your grandmother Lois and your mother Eunice, and I am sure that it is in you as well. For this reason I remind you to kindle afresh the gift of God which is in you through the laying on of my hands.  For God has not given us a spirit of timidity, but of power and love and discipline.
2 Timothy 3:6, NASB
The Kindling sessions mark an opportunity in time to allow the Lord through His Word to kindle a flame for all of the gifts He has given to us. All of these varied gifts are a result of the measureless grace of God. Sweet friend, you are invited to join me as we let the God-breathed Words kindle our hearts.
The Details
Kindling our Faith – Session 1
Saturday, March 10, 9AM—Noon, Location TBA (North) Nashville, TN
In our first kindling session we will study in the book of Ephesians. This is a session designed to renew your vision for the various aspects of your life. Seeking to align our hearts and our homes with God's will. This session offers a simple plan by which we can evaluate ourselves and put pen to paper to pray and think through our lives in Christ. You will leave with a Smiles of Grace Kindling Notebook that I hope serves you well throughout the year. We will enjoy a delightful from scratch blueberry breakfast cake during this Kindling Session too and that is not something you want to miss. A detailed scheduled of the morning will be sent to your email prior to the event. Registration for this event is now open and there are limited spaces available. The registration cost for Kindling our Faith is FREE for this first Smiles of Grace event. Future events may be paid for in the Smiles of Grace shop coming later this year, Lord willing.
Kindling our Faith Registration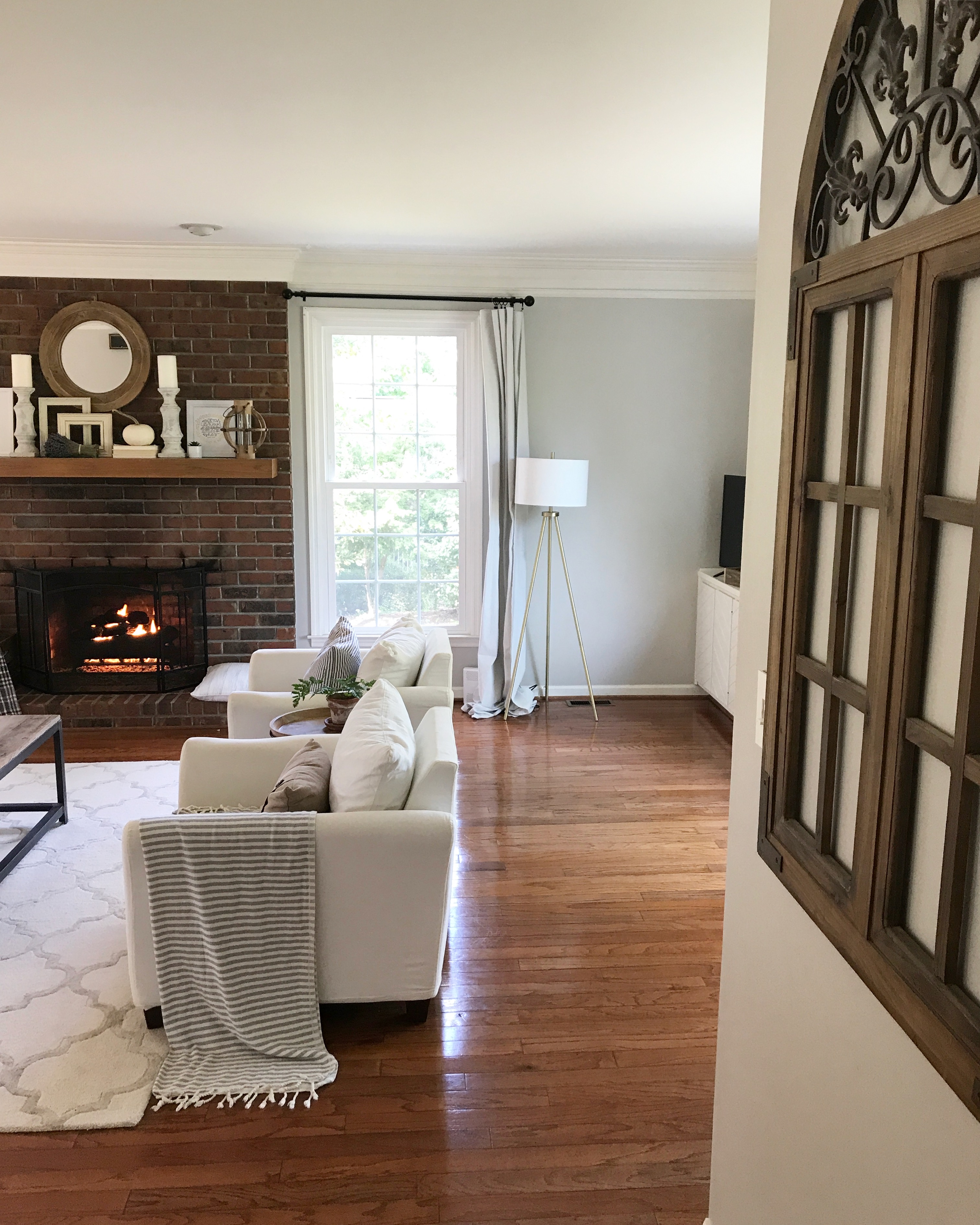 Kindling Joy in Marriage – Session 2
Saturday, April 28, 9AM—Noon, Location TBA (North) Nashville, TN
In this kindling session we will study portions of Proverbs in this kindling session with particular attention given to Proverbs 31. In Proverbs 31 we will mine the original language of the text to discover all the hidden treasures therein. This session is for any wife as well as any young woman who hopes to be a wife one day. Proverbs 31 is one of my favorite passages of Scripture! Whether you've read it once or one thousand times I feel confident that you'll leave with renewed perspective, because that's just what the Word of Christ does. This session will also contain a unique aspect as we will arrange individual flower bouquets to take home with us as we remember our wedding day or by grace look forward to that day sometime yet in the future. My from scratch chocolate cake will be offered as well, which pretty much makes this kindling session irresistible.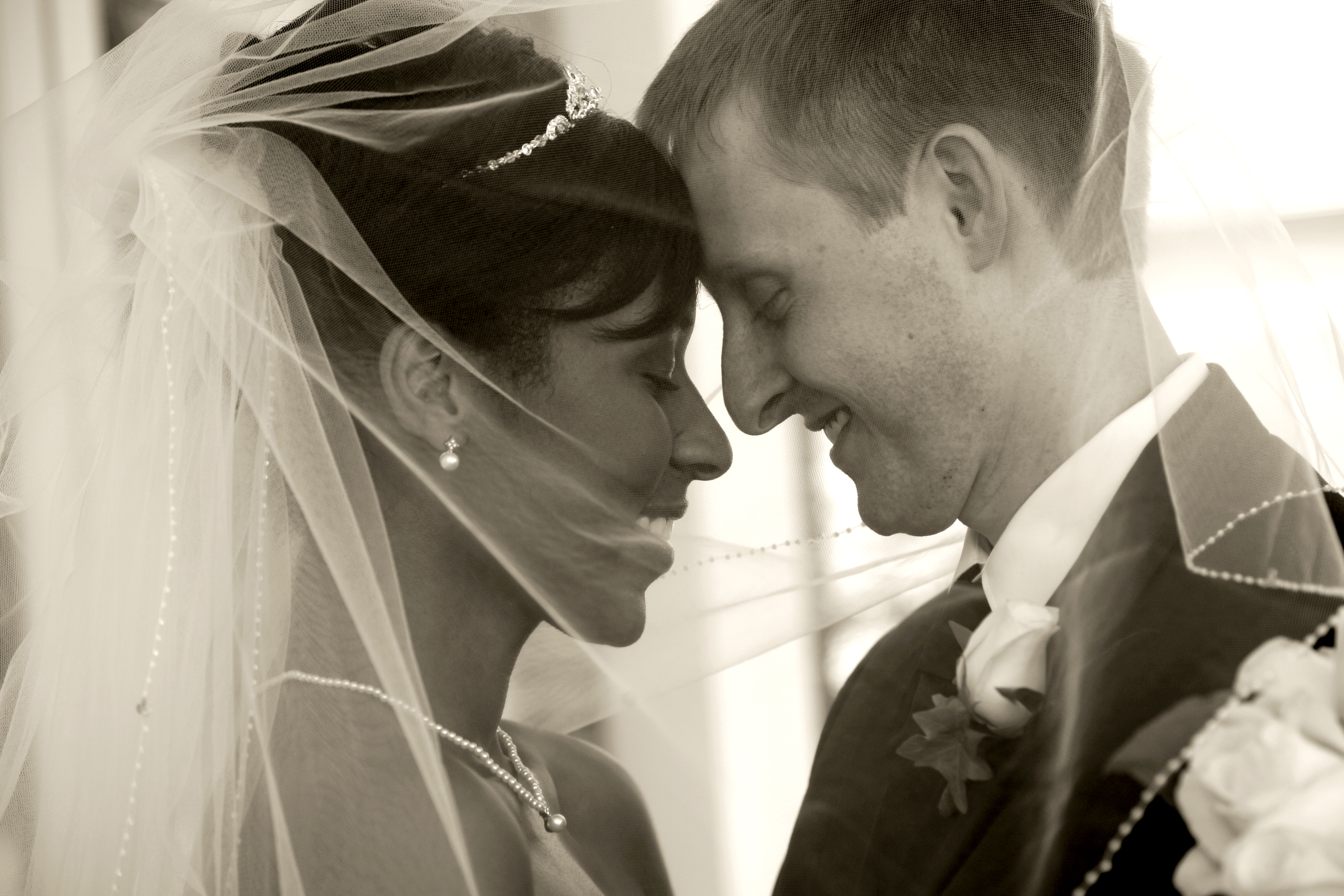 Kindling a Culture of Discipleship in our Homes – Session 3
Saturday, August 25, 9AM—Noon, Location TBA (North) Nashville, TN
This session is for any mom as well as for every woman who hopes to train up "children in the faith." In this session we will explore the beauty of motherhood and the beauty of discipling those younger than us. We will consider how to excel at this amazing task that has been given to us. We will take a close look at how to create a culture that exalts Christ within our home. We discuss from God's Word how we may encourage spiritual disciplines to develop in our children without falling into the trap of legalism. We will also have a question and answer time. Questions may be submitted in advance to hopefully provide more prayerful responses during this kindling session. We will hear from several portions of Scripture, Lord willing.
Kindling our Passion for God's Word — Session 4
Saturday, November 3 9AM—Noon, Location TBA (North) Nashville, TN
It's easy for us to let our love for God's Word grow cold. In the kindling session we will remember together how vastly precious the Bible is to us and how it truly kindles every single part of our faith. Scripture tells us that God has exalted above all else, His name and His Word. Our aim is to exalt what He does. In this session we will bask in the riches of His Word and discover what the Lord Himself has to say about this treasure He has given to us. This will likely be one of my all time favorite kindling sessions. I pray you'll take the time to be encouraged in this area of your faith.
I look forward to these times together with some of you with a heart brimming with joy, for I know firsthand what studying Scripture does to a heart and mind, to give ourselves to that happy task is something we most certainly need more of in our day to day lives. I do not consider myself to be a perfect person, and I know quite little in the grand scheme of things, but this sweet passion ignited in my soul cannot be put out. Since that is the case, I thought to myself, why not kindle the flame?