What are you waiting for?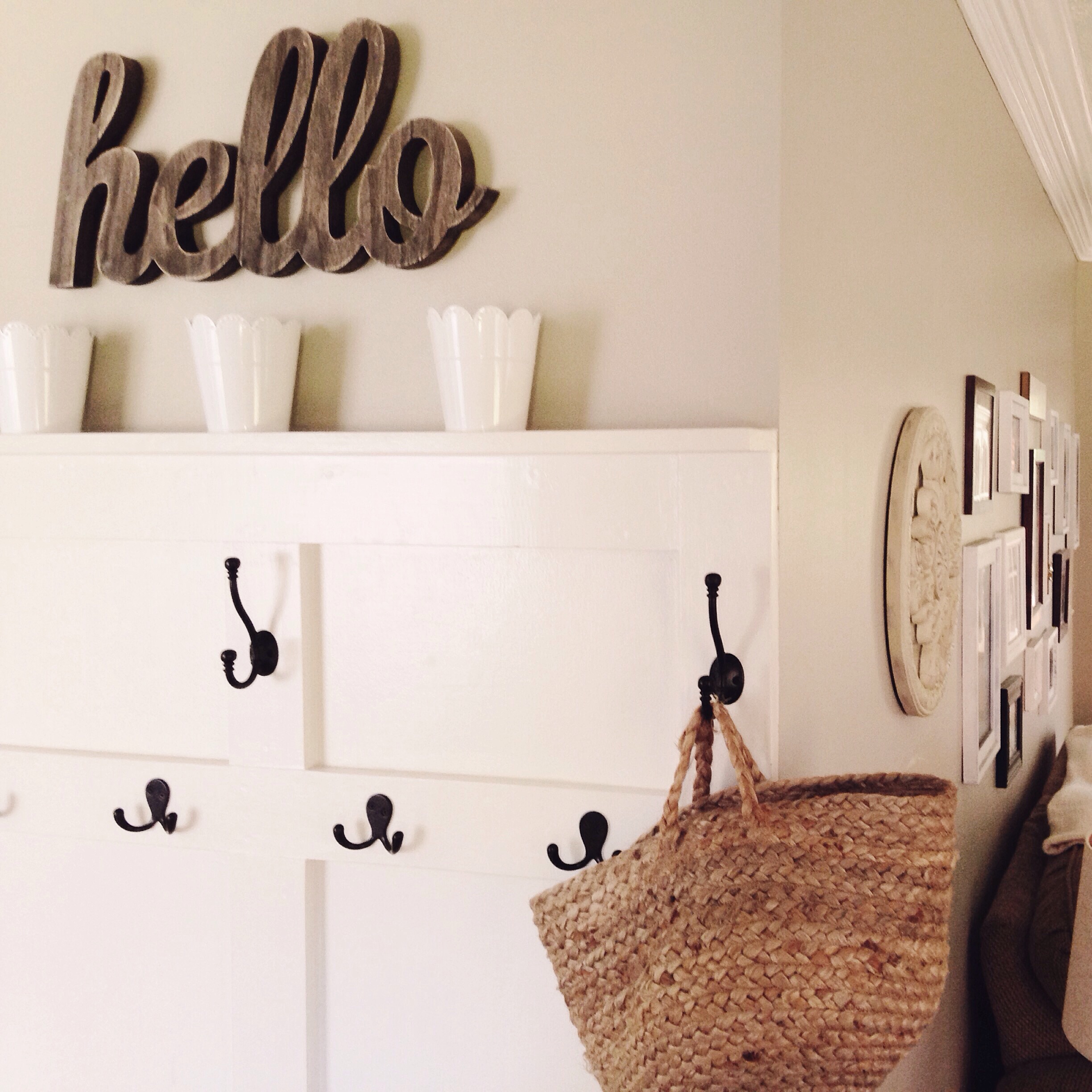 Today I've been wringing my hands and a little more preoccupied in thought than I usually am. Nothing brings out our worried anxious hearts to the surface quite like a good little God-imposed wait. We have all been in them, and we will meet them again. Here is the question I'm pondering:
How do we wait with our faith in tact? How do we wait, not on an answer, but on the Lord?
We train our hearts to seek Jesus more than what we desire. The object of our meditation and desire should consistently persistently be Jesus Christ. His fame, renowned, and glory are what we are after in the midst of anything we might pursue. If Jesus takes a back seat to the desire of our hearts, then whatever we desire becomes a functional idol. And an idol can never bring happiness, satisfaction, joy, or anything else. Worshiping idols has sure consequences, divine discipline for the believer and utter disillusionment. The following passage is long, but I encourage you to read it carefully and think deeply about it.
The ironsmith takes a cutting tool and works it over the coals. He fashions it with hammers and works it with his strong arm. He becomes hungry, and his strength fails; he drinks no water and is faint. The carpenter stretches a line; he marks it out with a pencil.b He shapes it with planes and marks it with a compass. He shapes it into the figure of a man, with the beauty of a man, to dwell in a house. He cuts down cedars, or he chooses a cypress tree or an oak and lets it grow strong among the trees of the forest. He plants a cedar and the rain nourishes it. Then it becomes fuel for a man. He takes a part of it and warms himself; he kindles a fire and bakes bread. Also he makes a god and worships it; he makes it an idol and falls down before it. Half of it he burns in the fire. Over the half he eats meat; he roasts it and is satisfied. Also he warms himself and says, "Aha, I am warm, I have seen the fire!" And the rest of it he makes into a god, his idol, and falls down to it and worships it. He prays to it and says, "Deliver me, for you are my god!"

Isaiah 44:2-17
Earthly things can never satisfy eternal hearts. And we were made for eternity. Yet we are tempted to trade the everlasting presence of God for what will fade away left to time and circumstance. We are tempted to trade in the worship of God for the worship of whatever it is we wait for or desire because much of what we wait for is something we can see with our eyes or at least imagine in concrete terms in the hidden places of our hearts. We forget this truth…
For the things that are seen are transient, but the things that are unseen are eternal.

2 Corinthians 4:18b
We grasp at air, striving to get what we want, when the Person we need is already there. We might not now see our God with physical eyes, but we can hear His voice every time the pages of Scripture come open in our hand. And when we listen to Him and wait on Him at just the right time He will act according to His will, not according to our whims. We are the better for knowing Him, and the most blessed to have been loved by our God.