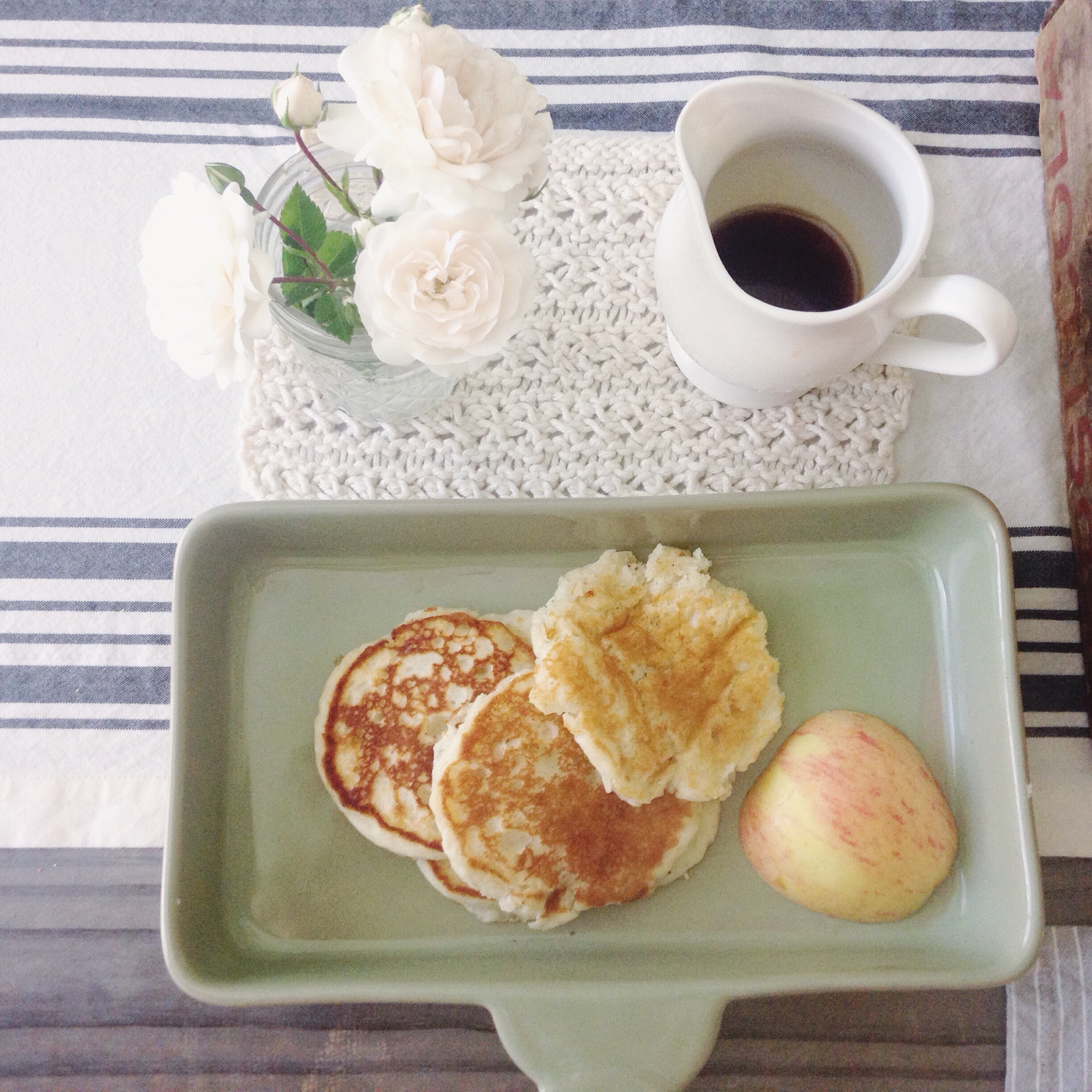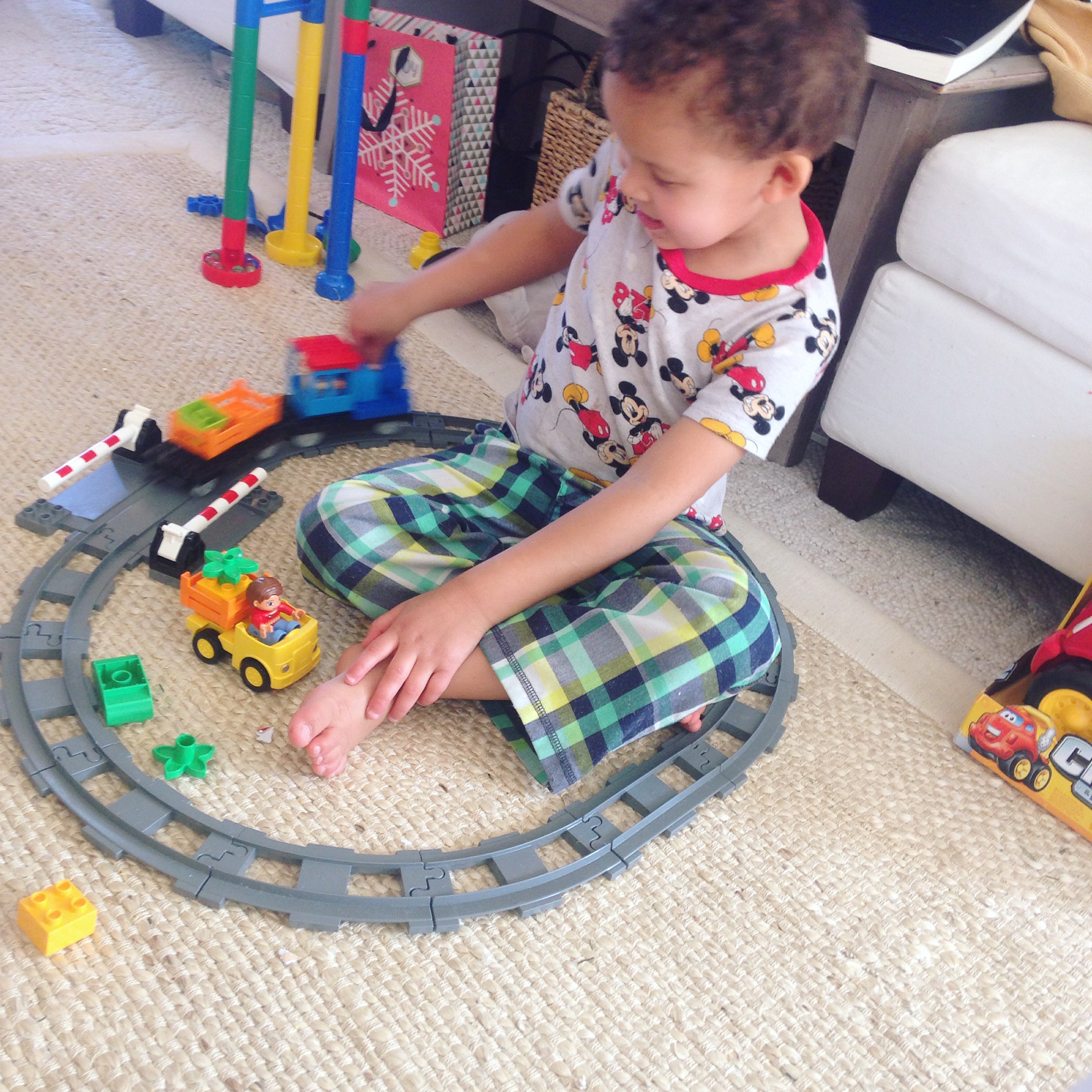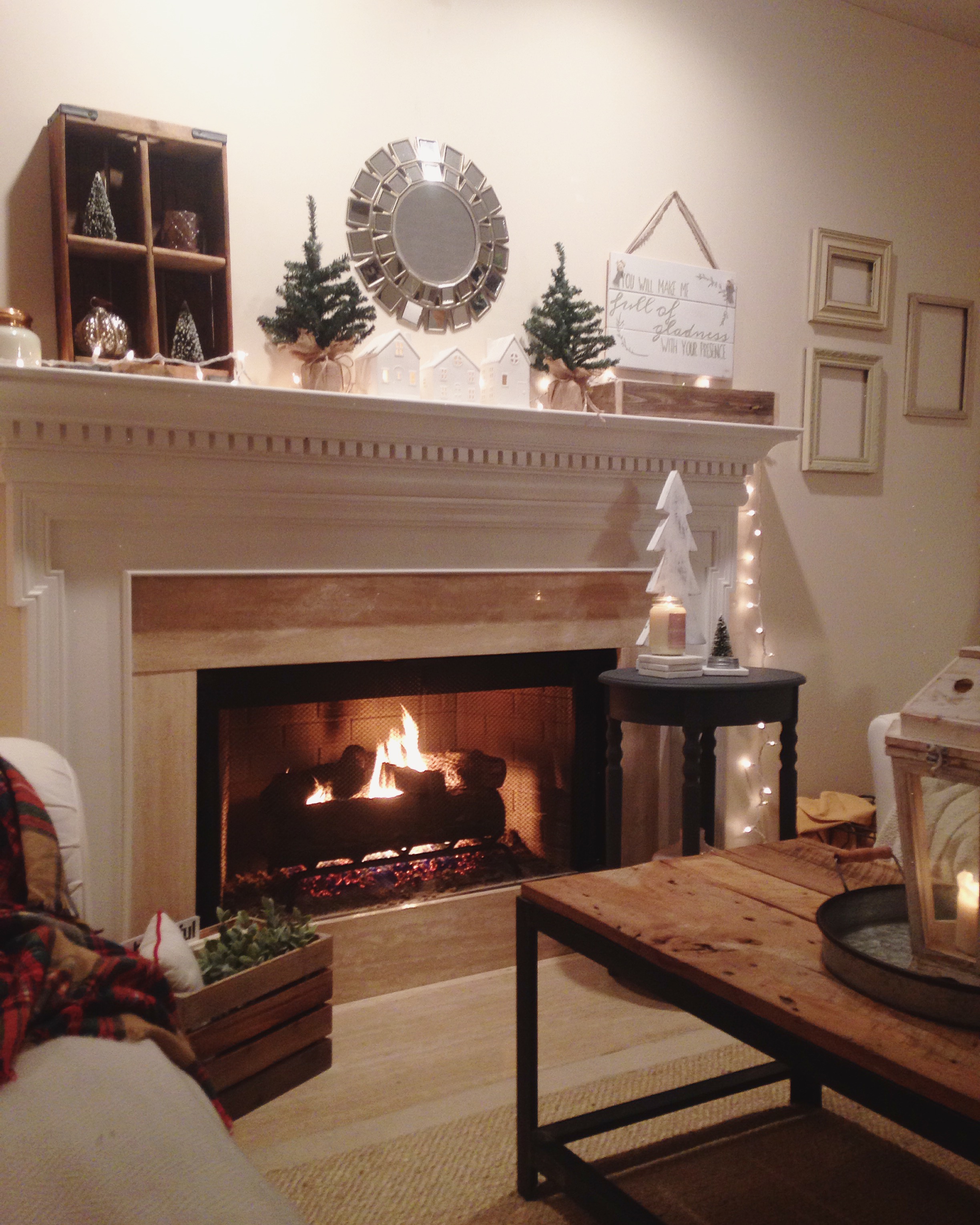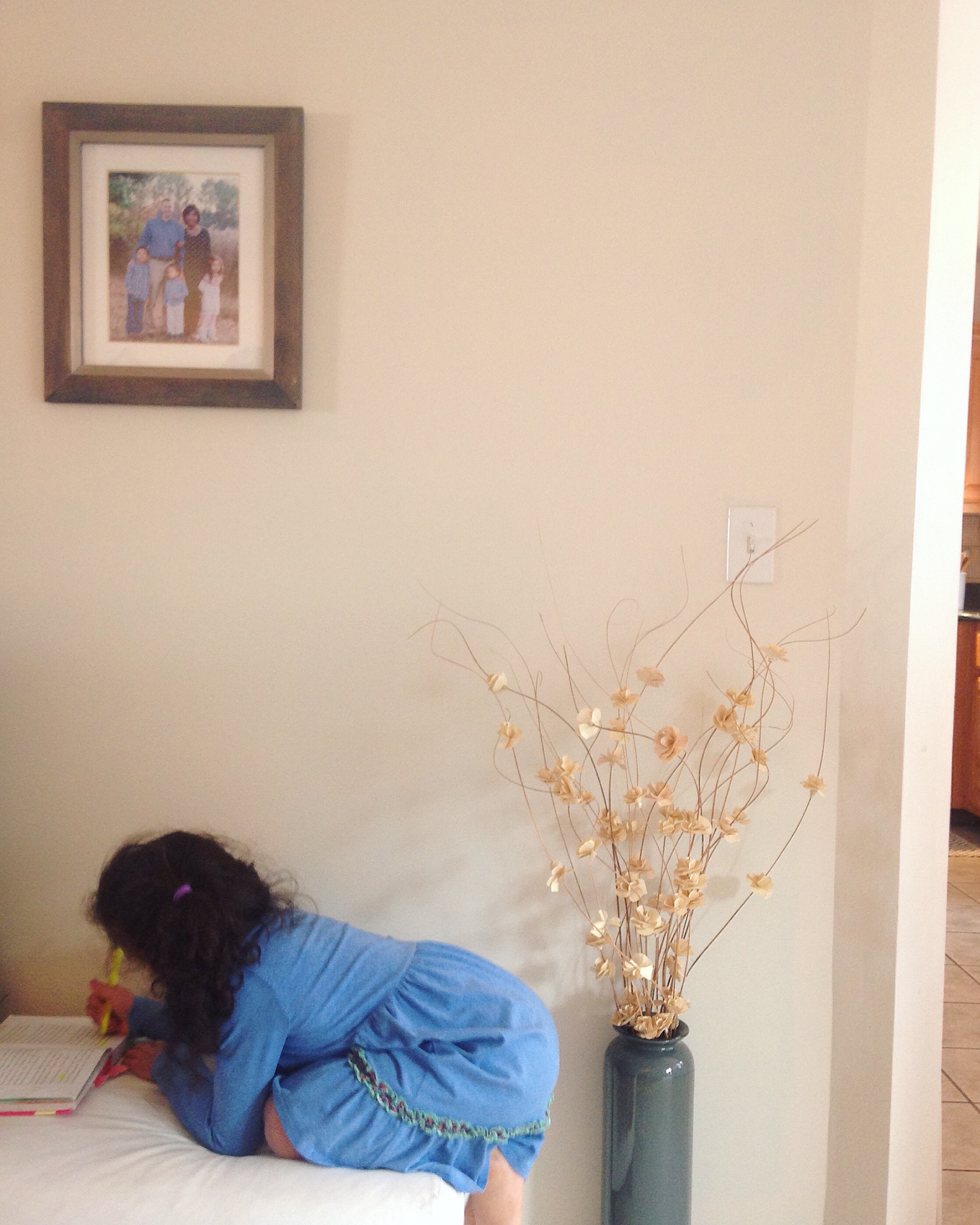 I love the dawning of a New Year. Somehow it helps us leave the past where it belongs and opens wide a sea of possibilities. There is bright hope in the turning of seasons and months and days, because Jesus is in them. He is the One bringing us the chance to begin again, to repent again, to seek Him again. I love this opportunity, and I need this opportunity just like you. These first few days of 2017 have found me in the well-worn and well-loved pages of Colossians. I thumb through these pages multiple times each year. The Words on these pages cut, cut into the soul, cutting away that which would kill us and giving us the only One who can bring us life.
I wanted to lay open a passage before us today. If you can, take a moment to read it and really ponder what you're reading here. It is so easy to glaze over passages of Scripture, particularly ones we are familiar with. I think if we can slow down, take a rest and press an ear up to this page, our year might take quite a different turn.
He is the image of the invisible God, the firstborn of all creation. For by him all things were created, in heaven and on earth, visible and invisible, whether thrones or dominions or rulers or authorities—all things were created through him and for him. And he is before all things, and in him all things hold together. And he is the head of the body, the church. He is the beginning, the firstborn from the dead, that in everything he might be preeminent. For in him all the fullness of God was pleased to dwell,  and through him to reconcile to himself all things, whether on earth or in heaven, making peace by the blood of his cross.

Colossians 1:15-20
Now consider these questions:
Whose image does Jesus reflect?
The image of the invisible God. This means that everything we see in Scripture about Jesus is giving us a direct revelation of who our God is and what He is like.
What did Jesus create?
Everything. Every. Single. Thing. was created by Him.
Why were we created? 
This might be easy to miss. It's captured in a mere two words in this passage. Did you catch it? We were created for Him. My oldest little girl ran into my bathroom the other morning, blue eyes fixed on mine and asked poignantly, "Why did God make man and woman?" Here's the answer tucked away right here. We were created for Him. That means we will be happiest when we are with Him, doing His will.
Let the evidence that our Savior is the Risen Lord Jesus pile up in our lives this year. Let there be such tangible proof of His presence that those who are in our lives are left with just a taste of the Lord's goodness, at least enough to whet their appetites for more of Him. May our witness be so winsome that even those who reject us are somehow left to marvel at the confidence we have in this real live Christ. Let glory be given to our God. Do we not see what great and wonderful things He has done for us?
Can I ask you just one more question? Friend, have you any idea how happy we should be? We who have the God-breathed Words at arms reach; we who have a Savior who really is Christ the Lord. I adore this passage, because in it I am reminded that Jesus is everything I am not and never can be. Praise be to God that we worship the One who is all that we have ever needed to be made right with God.
Let's take these days, our lives and build something simply beautiful this year hand in hand with our Lord.