Build Something Beautiful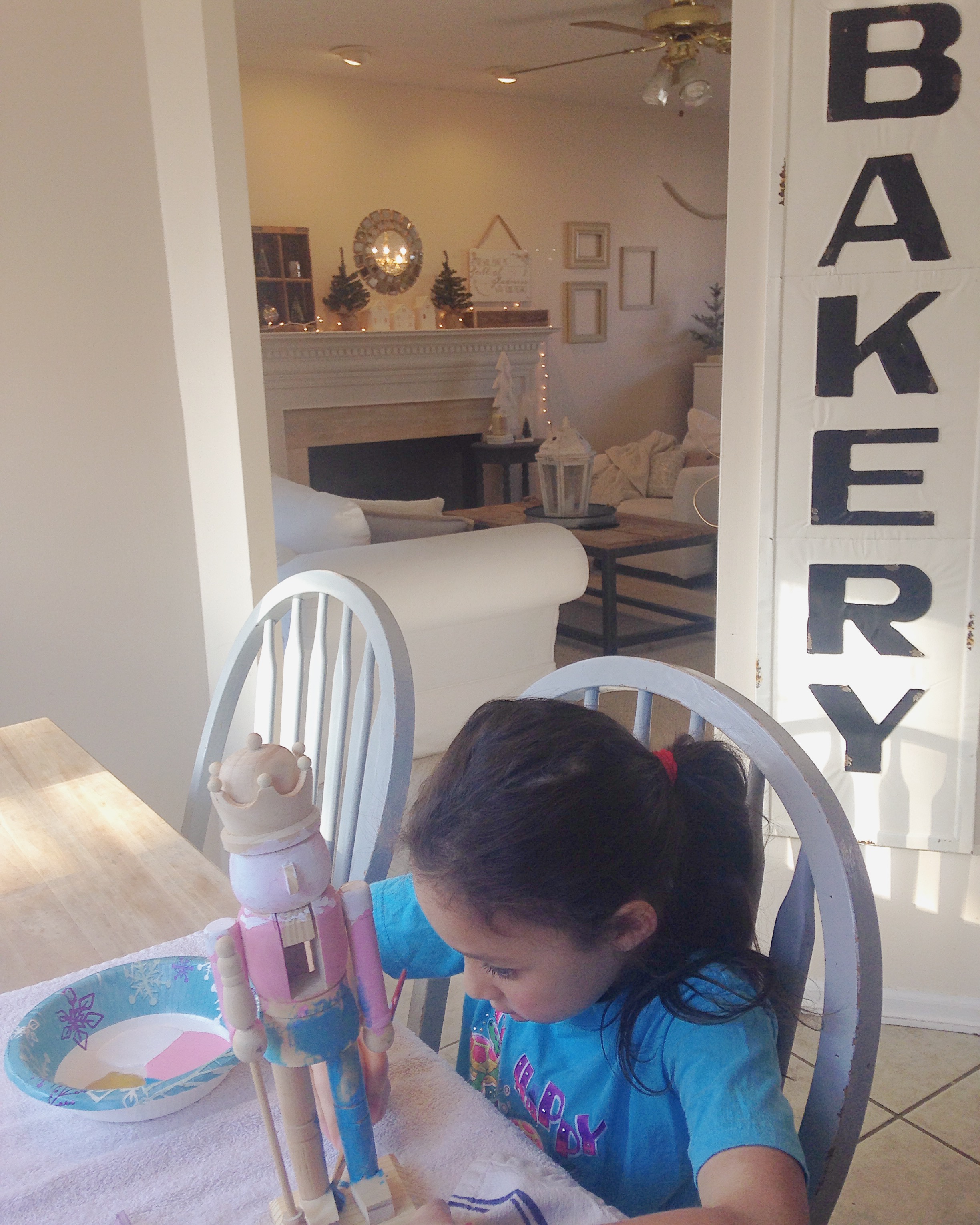 The wisest of women BUILDS her house, but folly with her own hands tears it down.

Proverbs 14:1
I have vivid memories of my dad hammering lumber together, literally building the roof that I would grow up underneath. All these years later, I am now wed to a husband with the talent of taking raw lumber and fashioning just about any piece of furniture I dream up. I understand something of what it takes to build something. It costs. It costs time, energy, money, resources. It is hard and often slow. Everyone enjoys the end result, but few will put in the diligence and discipline it requires to get the thing done. 
As a wife and mom, I don't want my hands to be idle; I want to build something beautiful in my life and in the lives of those I love most. The building we do as Christ followers is the hardest and most beautiful of work. It's the hardest because it requires dying to self. 
Now in a large house there are not only gold and silver bowls, but also those of wood and clay, some for honorable use, some for dishonorable. So if anyone purifies himself from anything dishonorable, he will be a special instrument, set apart, useful to the Master, prepared for every good work. 

2 Timothy 2:20-21
It is the most beautiful because it is work that lasts forever.
Therefore let us be grateful for receiving a kingdom that cannot be shaken, and thus let us offer to God acceptable worship, with reverence and awe, for our God is a consuming fire.

Hebrews 12:28-29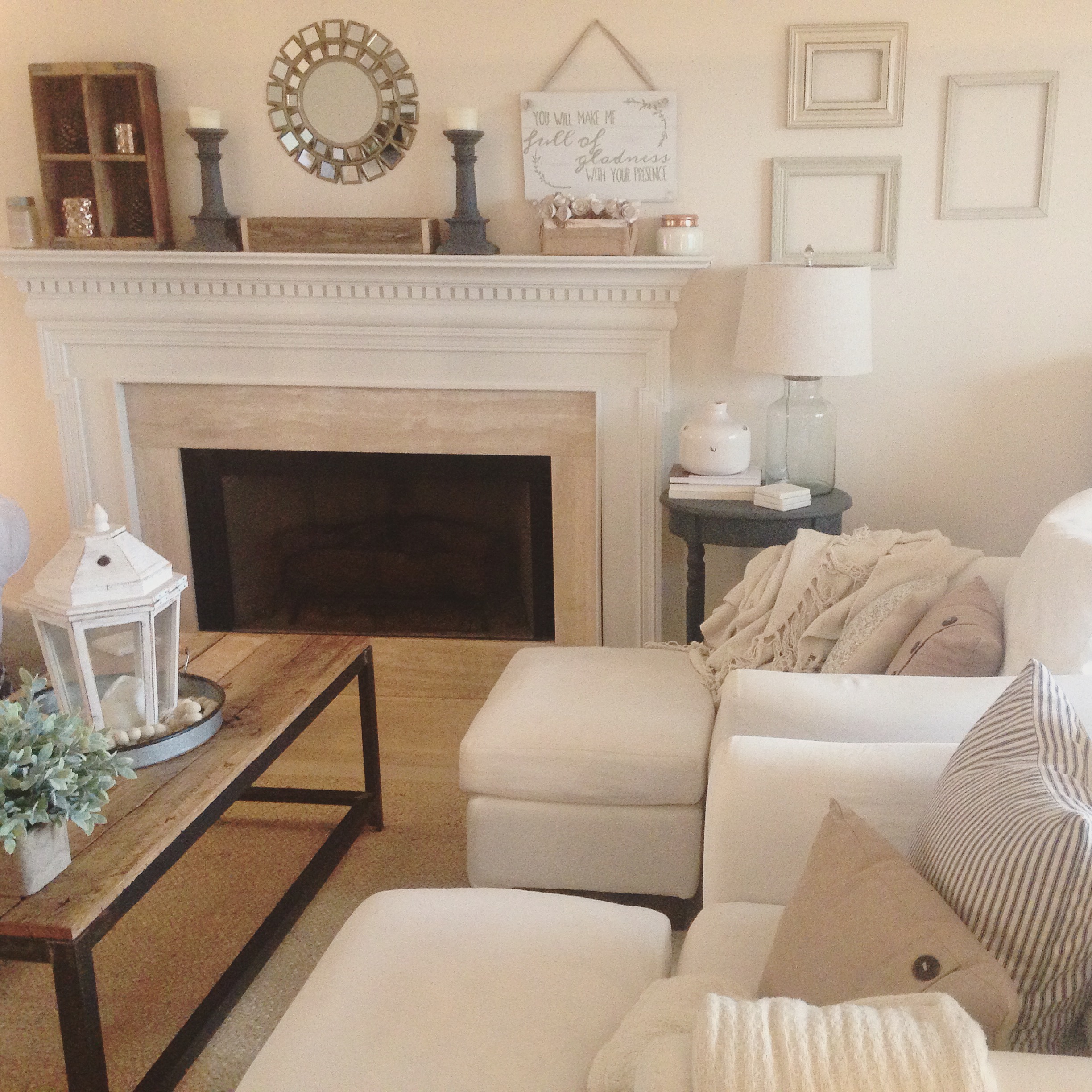 We are building our lives within the context of the Kingdom of God. When we build well, it lasts. Scripture even speaks to this fact in the third chapter of 1 Corinthians. 
As I mulled over the arrival of this New Year, the Lord led me to this verse, she builds her house, and to this word, build. That is what I desire to do. 
I'm not at all sure what the Lord is calling you to build in the New Year, but if you'll let me, I would love to whisper some ideas in your ear. Leave what you will and take hold of what He is calling you to. As we say goodbye to one beautiful season; let us say hello to this New Year. Eager to repent and love Gospel living all the more.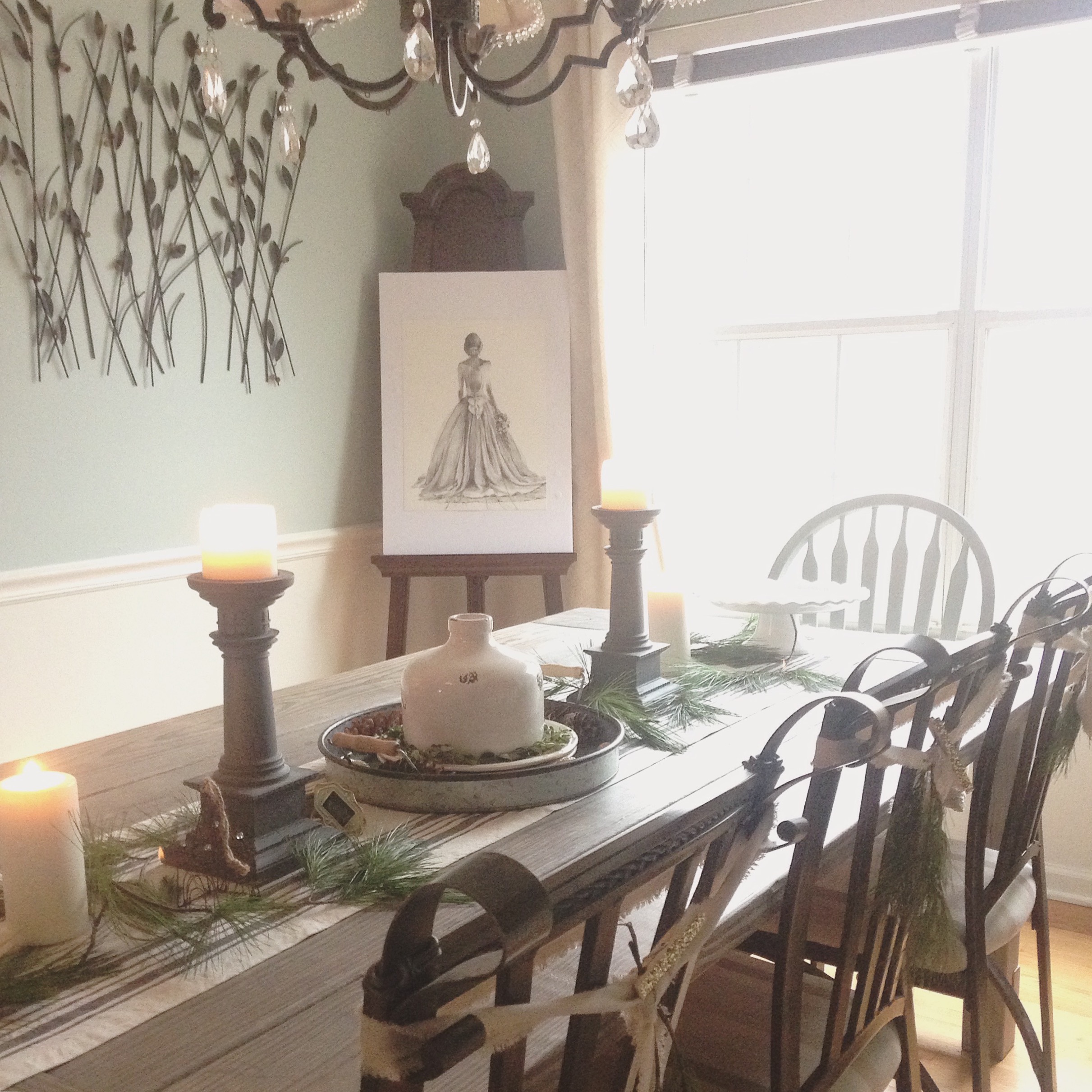 Memorize God's Word. Make it a practice.
I have stored up your word in my heart,that I might not sin against you.

Psalm 119:11
Submit to your husband with joy. 
Wives, submit to your own husbands, as to the Lord.

Ephesians 5:22
Be kind to your children, especially when they disobey.
Or do you presume on the riches of his kindness and forbearance and patience, not knowing that God's kindness is meant to lead you to repentance?

Romans 2:4
Pray more.
praying at all times in the Spirit, with all prayer and supplication. To that end, keep alert with all perseverance, making supplication for all the saints…

Ephesians 6:18
Outdo others in showing genuine love.
Now concerning brotherly love you have no need for anyone to write to you, for you yourselves have been taught by God to love one another, 10for that indeed is what you are doing to all the brothers throughout Macedonia. But we urge you, brothers, to do this more and more…

1 Thessalonians 4:9-10

Love one another with brotherly affection. Outdo one another in showing honor.

Romans 12:10
Keep your body pure in every way.
Or do you not know that your body is a temple of the Holy Spirit within you, whom you have from God? You are not your own…

1 Corinthians 6:19
Keep first things first all year starting today. 
But seek first the kingdom of God and his righteousness

Matthew 6:33
These are simple yet life altering ideas. They are the very thoughts of our God. I pray that if you haven't started planning maybe this is just a little nudge, a bit of a start. Let's build something beautiful with the Lord's help this year. Let's live disciplined for the purpose of godliness and rejoice in what He does.